Switch on Your Mental Fitness
We show ambitious people how to apply mindfulness to master business performance. We do this by designing, developing and delivering high-intensity mental fitness training programmes that prepare you for leadership. Through our programmes, you discover how to mentor yourself, understand people and develop a strong core sense of self in the process.
Applied Mindfulness Training with Business Brilliance
Check out our applied mindfulness courses available to support you and your people to master business performance in the area of citizenship, relationships and leadership.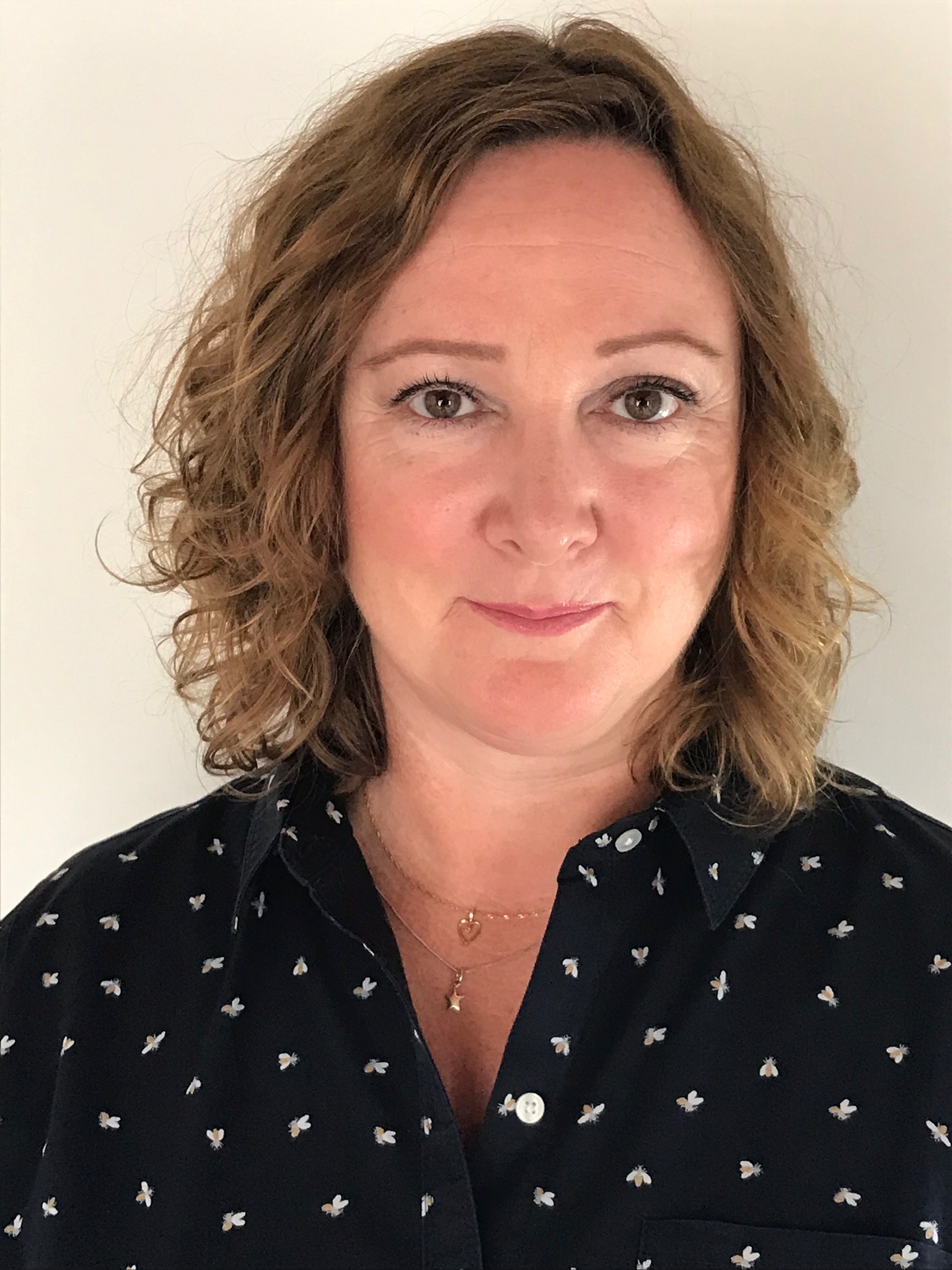 Hi, I'm Lori, the Brain Behind
Business Brilliance
I have been opening doors to opportunities and creating leaders my entire career. 
I started by launching iconic Silicon Valley start-ups into Europe during the dot com boom. I have helped people recover from a variety of mental health challenges as a psychotherapist. Since 2013, I have been combining psychotherapeutic and coaching skills to empower people, from solopreneurs to senior business leaders, to expand their career potential.
I recognised a gap in the market, namely that people misunderstood mindfulness's potential to elevate business performance. I have developed programmes, rooted in evidence-based science, to make the true power of mindfulness accessible to busy, ambitious businesspeople.
My passion lies in guiding people to discover how to create a life filled with professional and personal power, freedom and fulfilment. - effortlessly.
Click here to schedule a discovery call with me.
We've developed applied mindfulness training courses, based on HIIT (High Intensity Interval Training) principles, for people with busy lives. The seven-day and 30-day programmes enable you to dip your toe in the water of applied mindfulness. You'll discover a new realm of transformation, and it begins by breathing.
Search for BizBrilliance in Google Play and App Store on any smartphone or tablet to buy and download the app for £25.99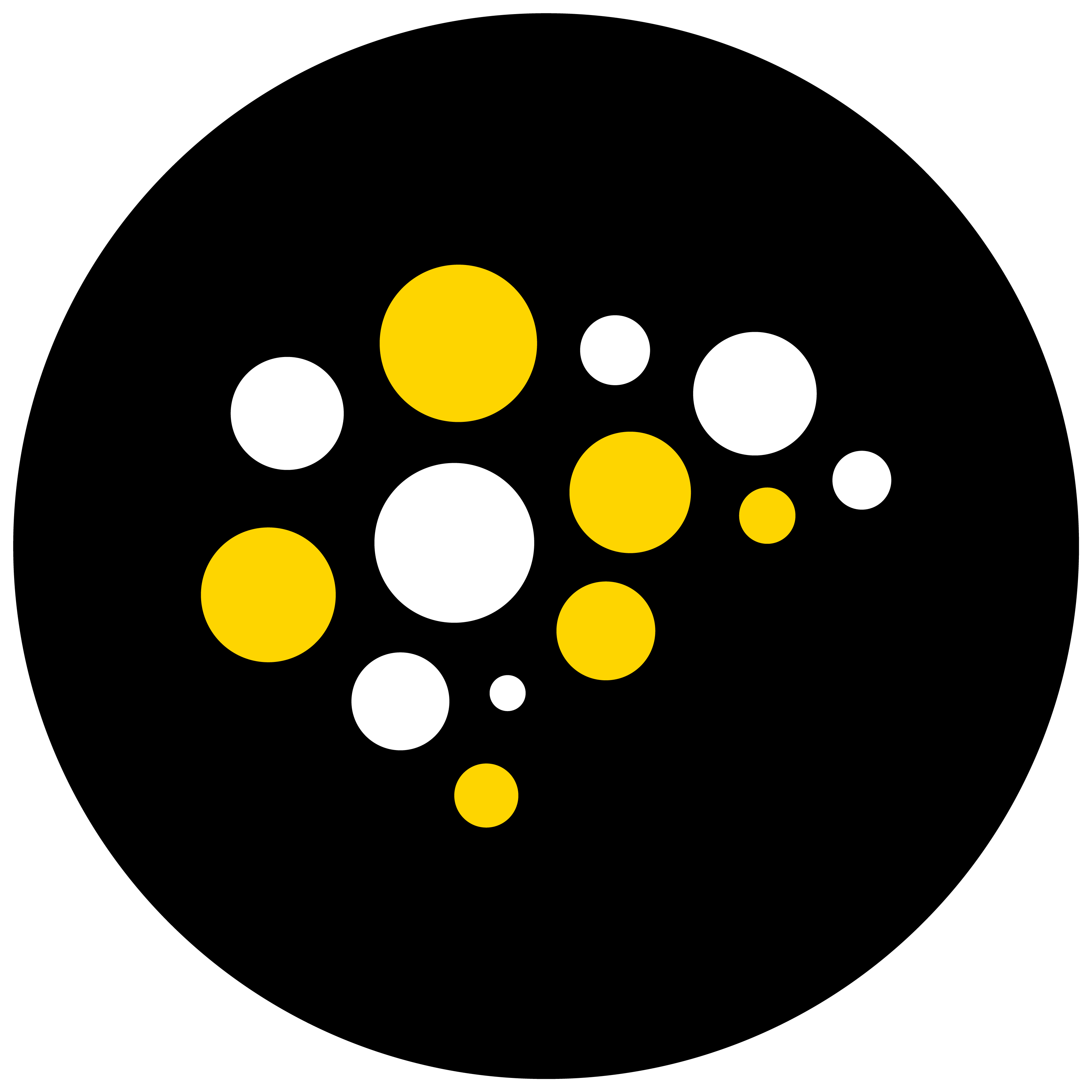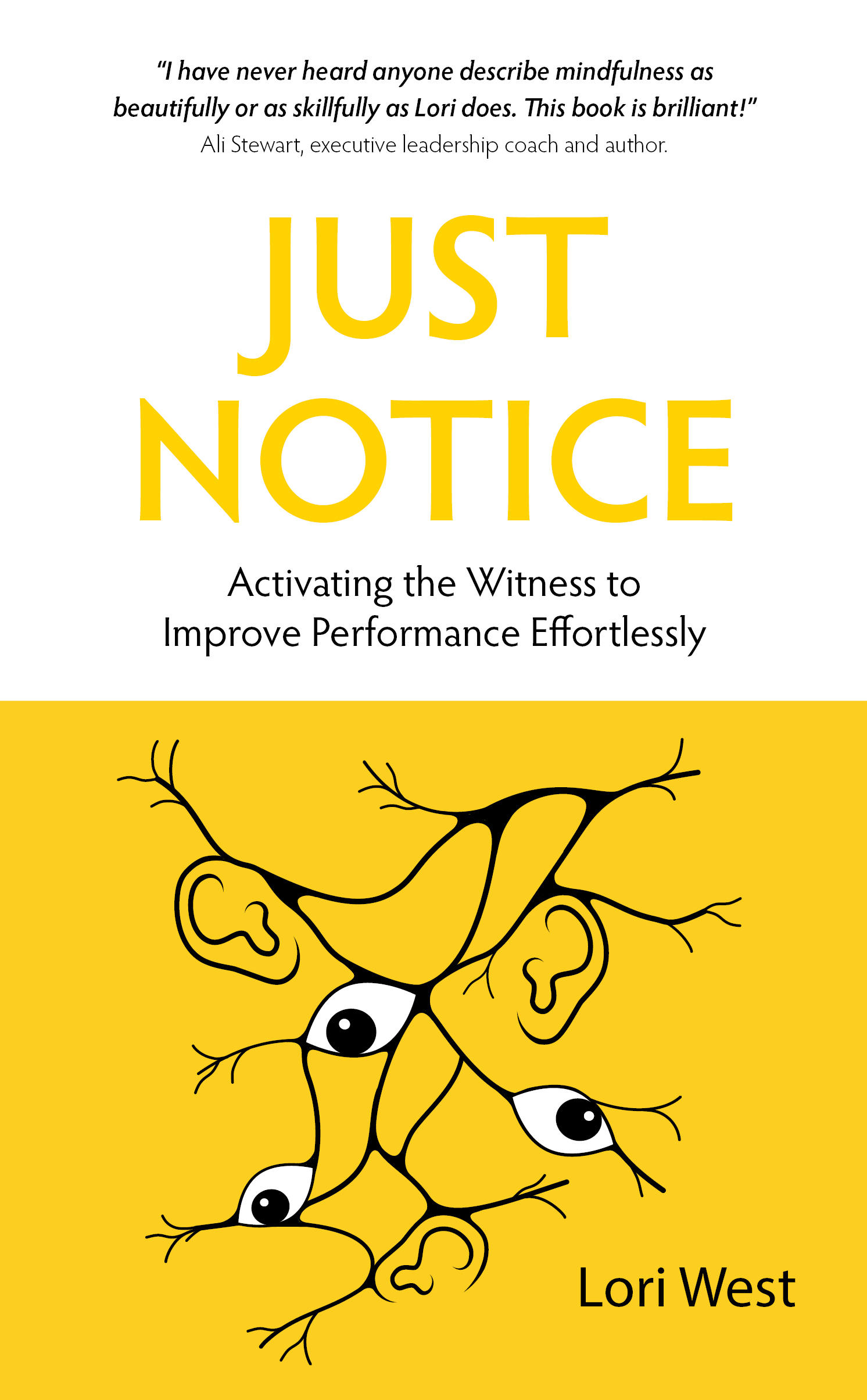 Activate Your Witness
Want to know what it is that makes Business Brilliance's approach to mindfulness unique?
Buy Lori's book, Just Notice: Activating the Witness to Improve Performance Effortlessly, by clicking here.
FYI, this book makes a great companion to the Citizenship Brilliance programme.
Want to hear what we have to share about how mindfulness can help you master your workplace performance - for free?
Then make sure you follow us on our various social media platforms. Here's a taster of what you'll discover: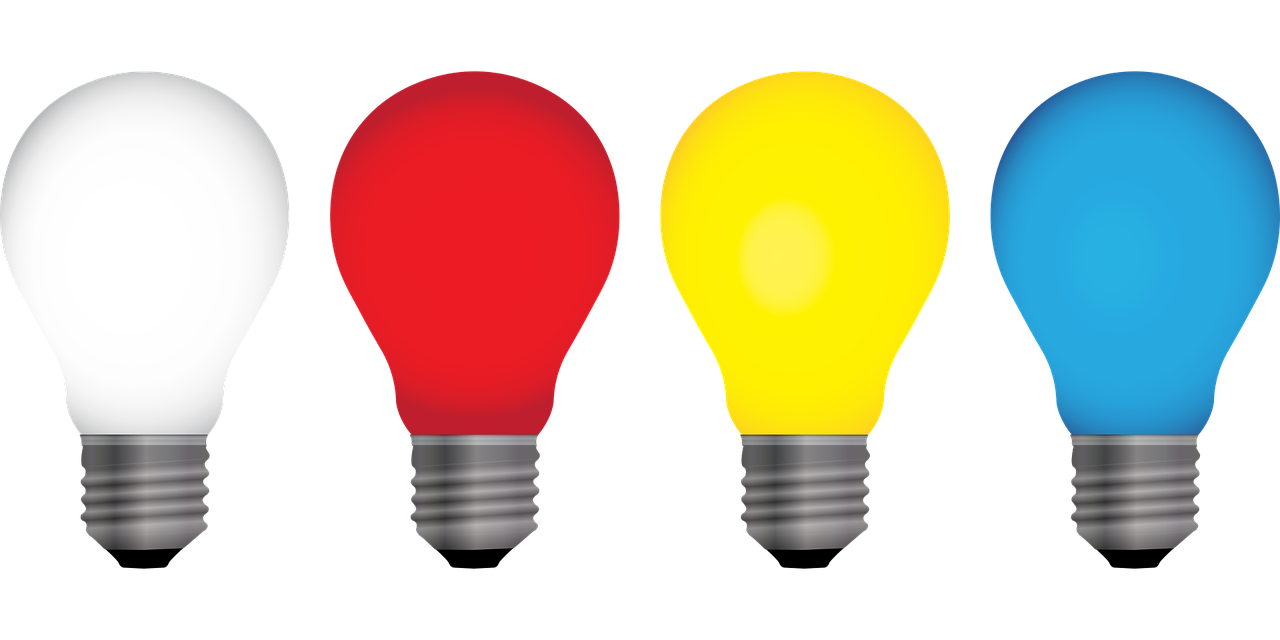 Check your inbox to confirm your subscription